Fibre Composition of Textiles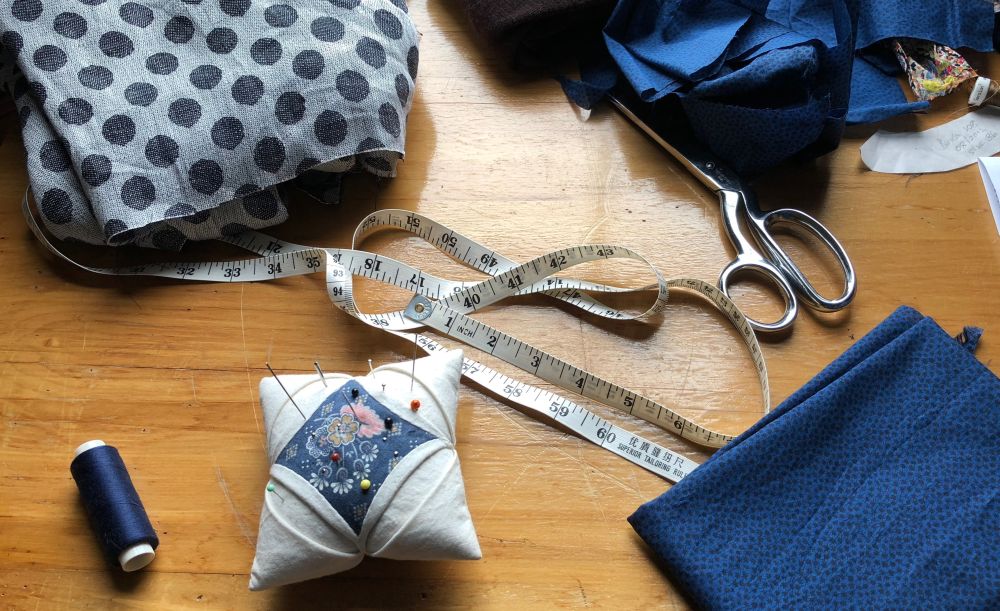 If you enter the search term "How to find out what a textile is made from" then you're likely to find references to 'burn tests', such as this one. Textile burn tests involve taking a small sample of the textile and holding it over a naked flame, to observe whether it shrinks, melts or burns – and noting the resulting smell. Not surprisingly, you'll also be advised to have a fire extinguisher to hand, and not to let children do these tests.
Now there's a much simpler, safer and more accurate method to determine the composition of textiles, using Sagitto's miniature NIR spectrometer. One that will give you an answer within a few seconds, right there in the fabric or garment store.
Each Sagitto spectrometer comes pre-loaded with the latest machine learning models for predicting textile composition, available on a pay-per-prediction basis using Sagitto Pre-paid Credits.
Our charge for using these models ranges from 1 Credit per prediction for the model that predicts the majority fibre, to 5 Credits per prediction for more complex models measuring the relative percentages of fibre mixtures.
In the words of one of our customers, "... with Sagitto's data science service the predictive models are living entities." This means that you will always have access to the very latest models that we and our Partners have developed.