Sagitto is proud to have helped its customer Kavalytics to develop an exciting new way for growers, merchants, and exporters of kava to implement quality control and traceability through the kava value chain. Learn more about the innovative Kavalytics system and its role in supporting the growth of the South Pacific kava industry, by downloading the Kavalytics white paper here.
"As an early adopter of this technology for use in Fiji, it has dovetailed very well with our quality control approach. Kavalytics has taken our Kava business to whole new level and provides immediate data feedback to enable us to find good beverage-grade kava."
"Sagitto, you are driving better quality and higher standards with Kavalytics and the future is here. Thank you."
John Sanday, Director/Owner at Kava Korporesen (Fiji) Limited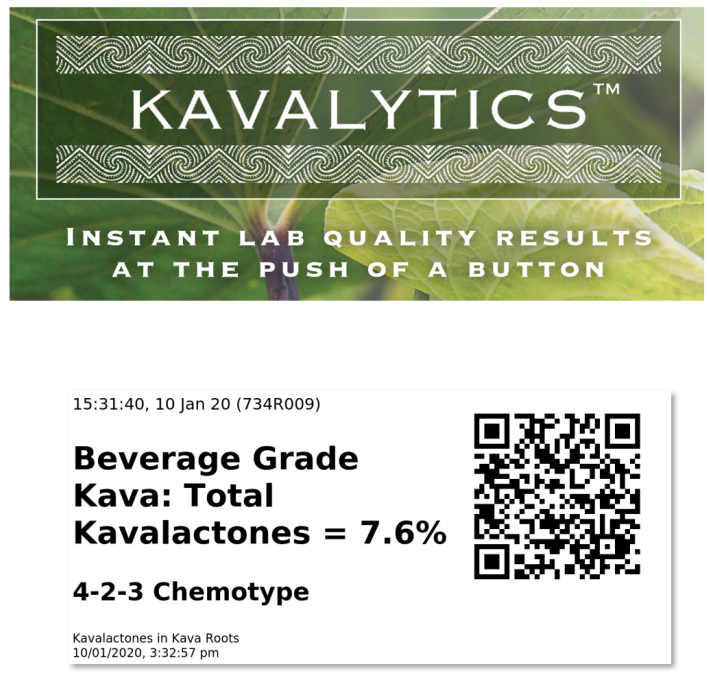 Click QR code to read